Most diverse experienced leadership to tackle every aspect of your needs.  
Scott Kizer


Mr. Kizer has 16 years of experience in the development, operations and staffing of anesthesia practices. He served as Director of Staffing and Operations for Pinnacle Anesthesia Consultants, Regional Client Administrator for EMCARE, Director of Anesthesia Practice Development for TeamHealth, Regional VP for USPI Operations and President of United Anesthesia Partners. 
​​

Development 

Marketing

Management
Operations
Staffing 
Wesley Hesker

Chief Operational Officer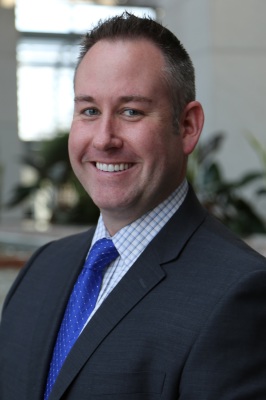 Mr. Hesker has 15 years of accounting and operations experience focusing on the development of core business strategies and the expansion of revenue cycle management opportunities.  His extensive experience with Physician Clinics, ASCs, Surgical Hospitals, and Anesthesia Practice Management was cultivated in a multi-billion dollar environment where he developed and implemented  financial systems, strategies, processes and controls to reduce risk to business operations. 
Accounting 
Revenue Cycle 
Risk Management 
Development 
Expansion 
Sally Ware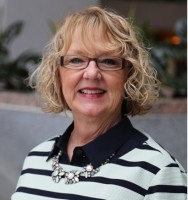 Clinical Administration 
Quality Management 
Regulatory  Compliance 
Quality Control
Clinical Standards 

Ms. Ware is a highly accomplished and results-driven medical professional with over 30 years of clinical, administrative and quality management background with extensive experience in clinical reporting, quality control, regulatory compliance, clinical standards, and provider training and development. Most recently she served as the Director of Clinical Operations for United Anesthesia Partners and as both an ASC Administrator, ASC Clinical Director and ASC Quality Management Coordinator for United Surgical Partners International.